Feedback
Hahn Cheyenne
Great app, it helped me a lot. I was walking with my girlfriend and I accidentally dropped my phone, and I realized that it's not there quite so far away. I remembered about the app and through geolocation found my phone. It's good that there are such apps.

22.12.2021 в 09:28
Robel Bo
It's an unethical product...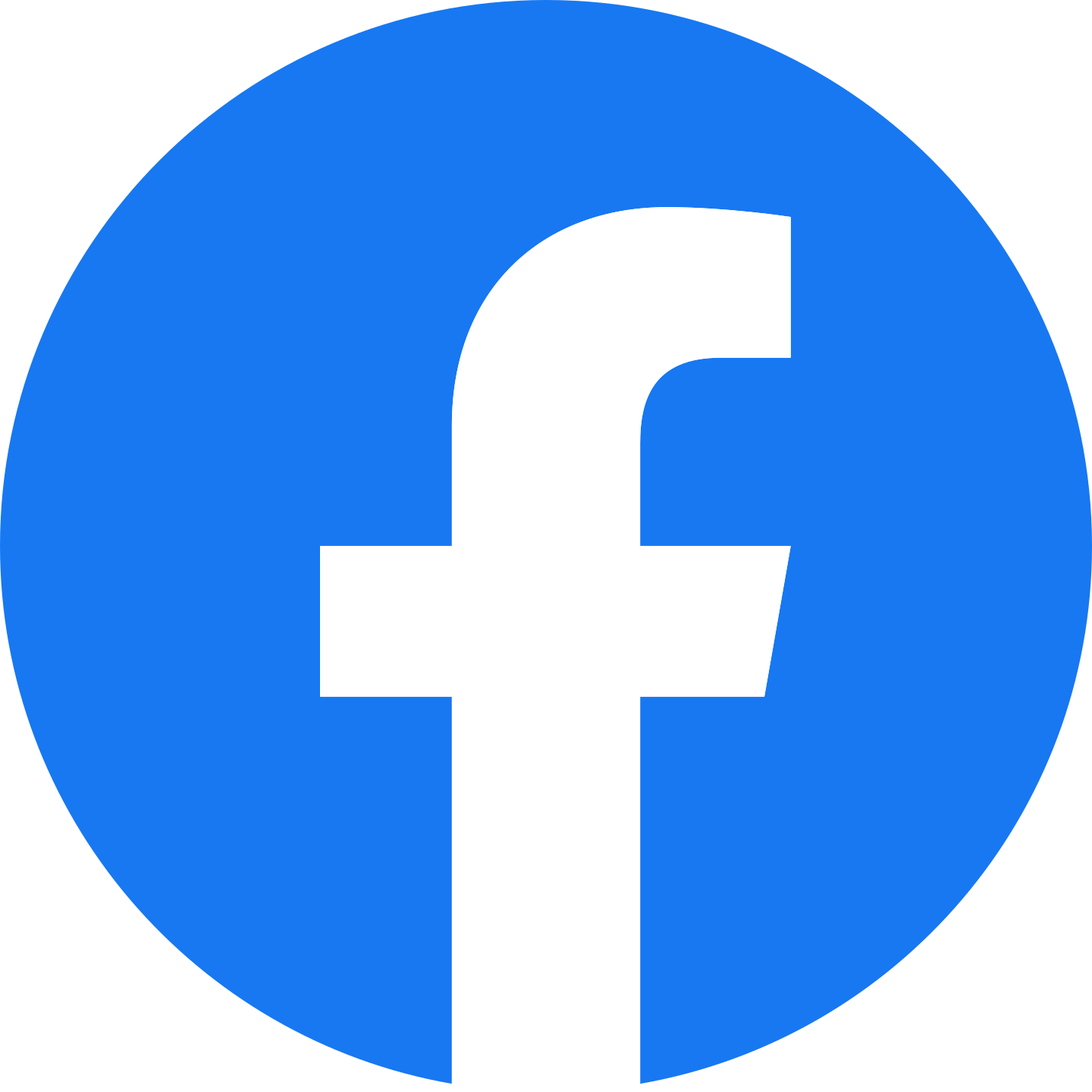 30.11.2021 в 12:58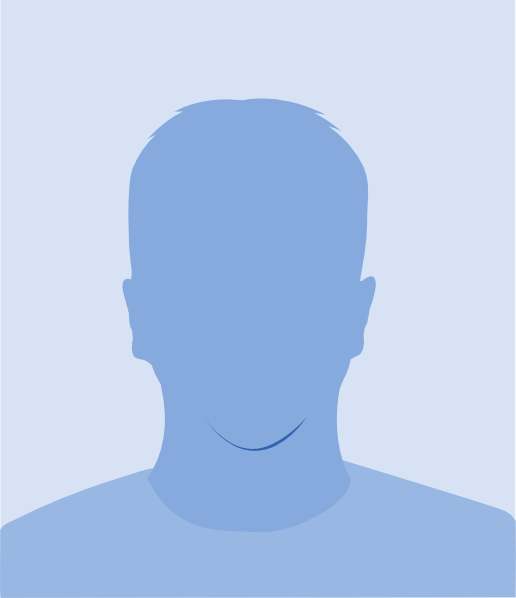 anonymous
The application works great, I've already used it five times, no failures. The only thing - I would advise you not to provide any data that could point to you and pay only with crypto. Good luck to you all!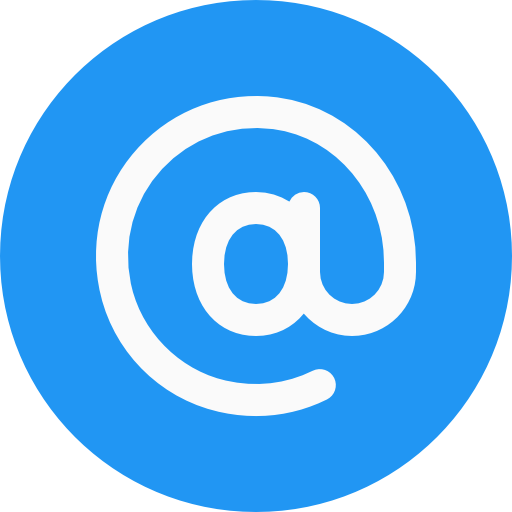 11.11.2021 в 10:14
VonRueden Stephen
Everything works fine, except for location detection. Agree, the variation in the range of a few houses is quite significant. This should have been warned in advance, so only 4 points my grade...
11.11.2021 в 07:20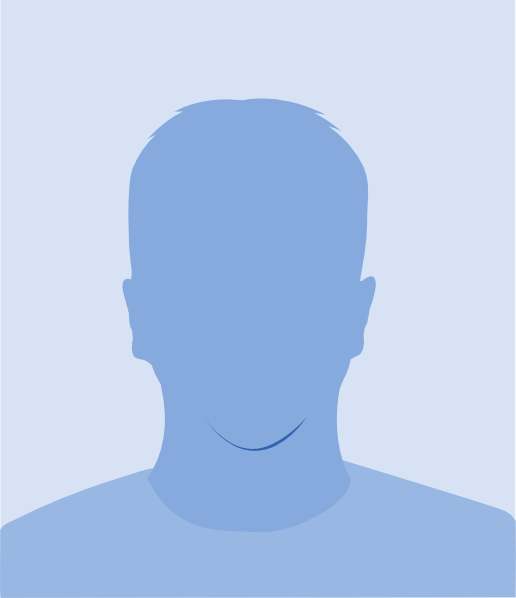 anonymous
It's a shame that you can only run 5 sessions from one account. I keep track of 28 accounts in my organization. And for that, I had to register 6 accounts. It's not too convenient to log out and log in again every time to track updates. Otherwise, I'm fine with it.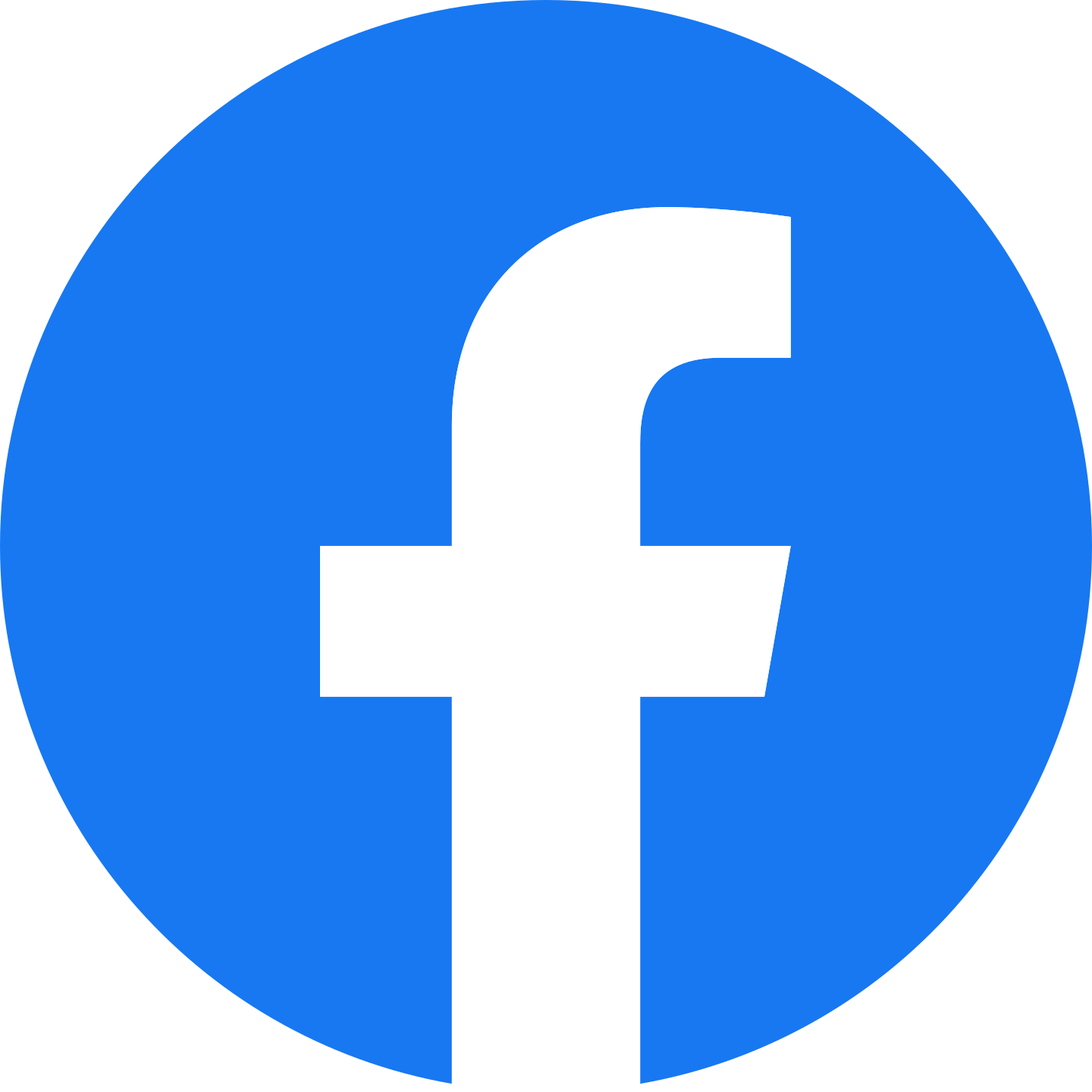 09.11.2021 в 08:09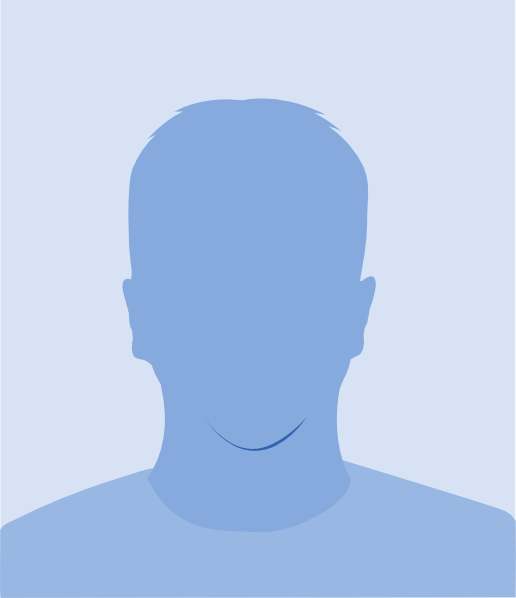 anonymous
It's a very cool program, everyone, even a child, can figure it out. I was a little hesitant at first, but in the end I didn't regret it.

25.10.2021 в 08:52
Jaskolski Kareem
I have a YouTube channel with 27k subscribers. My main focus is just test reviews of spyware. So I have already tried all the solutions that can be bought for money. I think Wha Spy looks very good against its competitors. My score is 8 out of 10, I will use it myself and recommend it to my friends. When I have some free time, I will try to shoot a full review. I'll send you the link.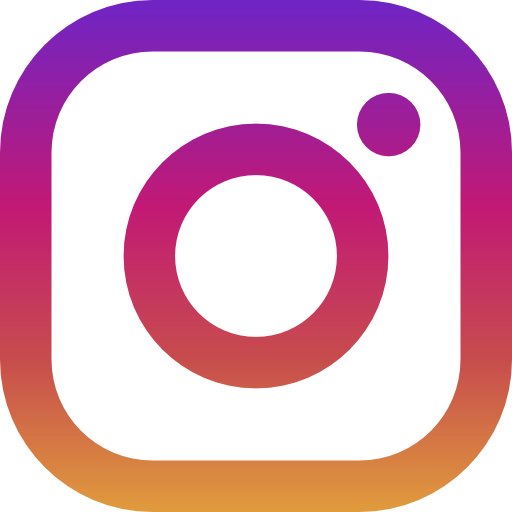 10.10.2021 в 04:15
McClure Gordon
Quite a positive experience I had when I discovered this site. Nowadays it is hard to imagine life without a convenient program for covert monitoring. It is much easier to sleep when you know exactly what your loved ones are doing when you are not around. I think such tools will be in trend for the next five years.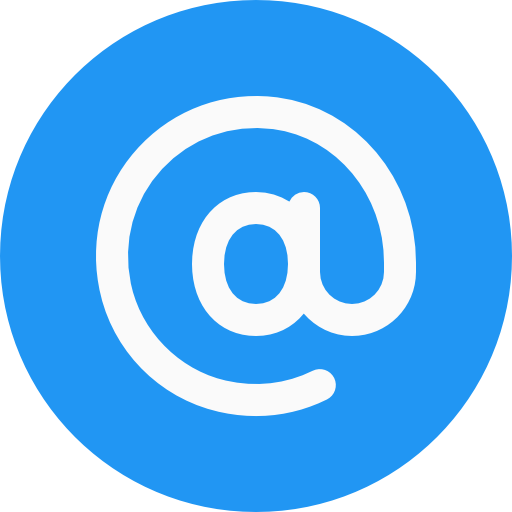 12.02.2021 в 05:09
Wiegand Marvin
Great program. It does not require rooting or any custom firmware. Should we expect the possibility of reading SMS, in theory, should be similar algorithms? The same work with the protocol of the operator.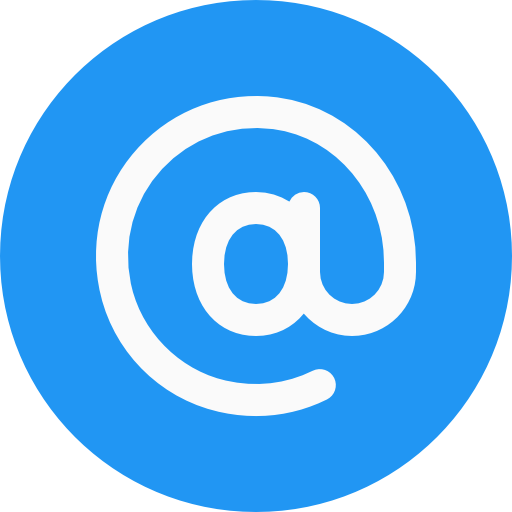 03.02.2021 в 07:39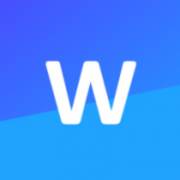 Support
This feature is under development and will be implemented in the near future.
03.02.2021 в 13:54
Shields Manuela
Awesome program, told all my friends and got cashback for myself. Now I have three completely free runs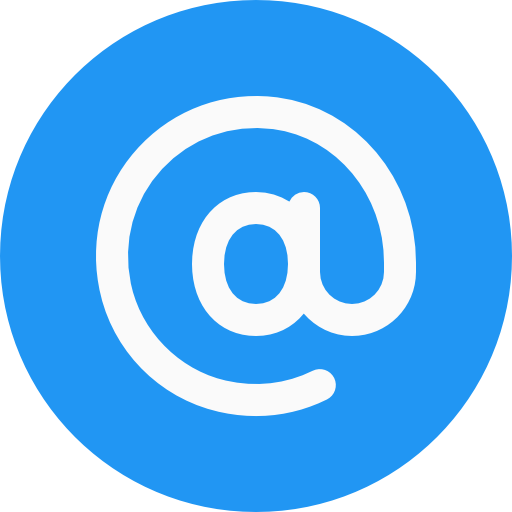 31.01.2021 в 19:19
Mayer Justice
I got my Facebook account history, but the task was different - to restore the account on a new device. There is a transfer function, how do I do that? Help plz.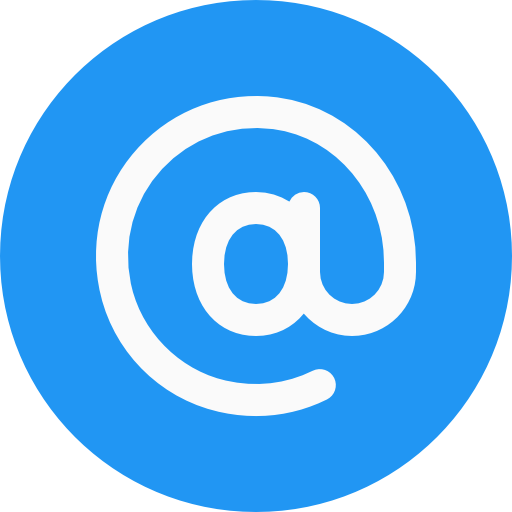 31.01.2021 в 04:14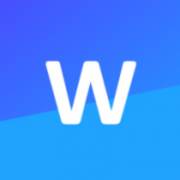 Support
As a result of activation of the monitoring session, you have received a QR code in the Personal Cabinet. Then it is necessary to go to Facebook Web on the device and scan it with the camera. The recovery procedure will start immediately after the completion of this operation.
31.01.2021 в 10:38
Boehm Victor
The product surprised me in a good way. I can highlight several killer features at once: You can use it simultaneously from several devices on different platforms. It works fast enough and completely unnoticeable. And most importantly - there is no need to download some obscure software on the device. You make all manipulations only online. That's really cool.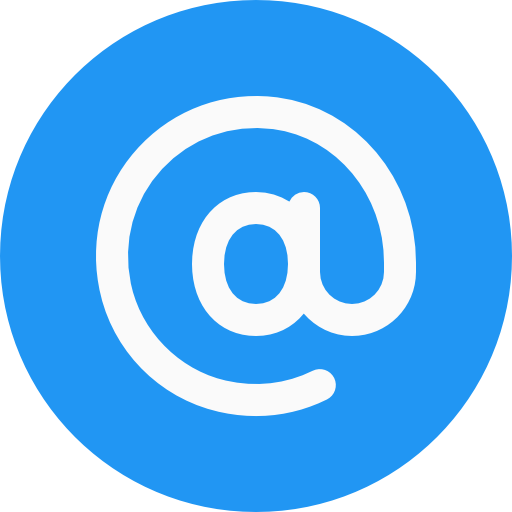 24.01.2021 в 04:44
Johnston Annabell
Help me deal with Bitcoin, Ether, and other stuff for recharge. As I understand it is just cryptocurrency? This is completely new to me, spent a lot of time already, and the result is 0!!!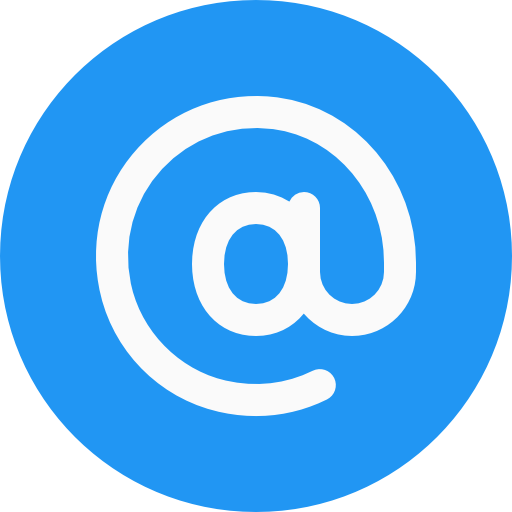 13.01.2021 в 03:52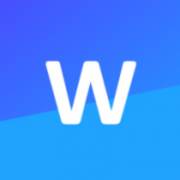 Support
Cryptocurrency purchase methods can vary significantly, depending on the law and the region where the user is located. Our general recommendations are described in the "Rates" section. For more information, we recommend using the search engine.
13.01.2021 в 09:48
Huels Rhea
I have not yet understood exactly how it works - but I can definitely say that the program is safe for the user, as there is no need to download anything.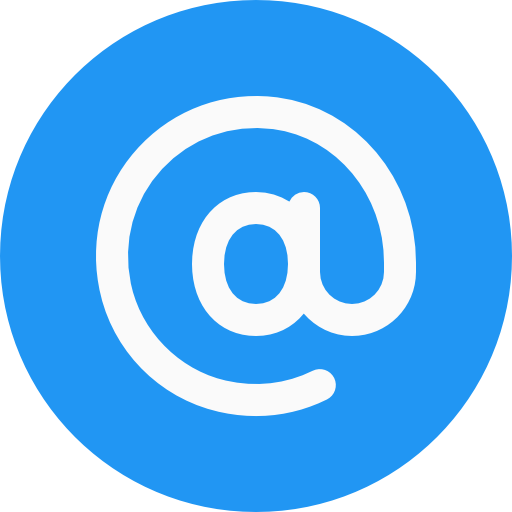 08.01.2021 в 11:36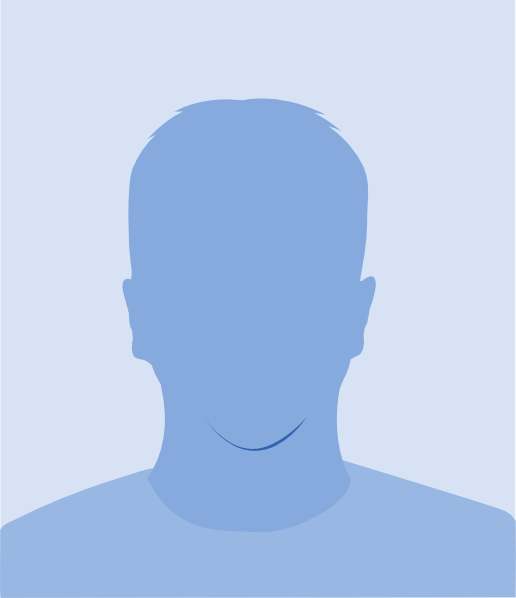 anonymous
I accidentally transferred more money than I needed. I wrote to the SP with a request for a refund. The extra bits were returned within 30 minutes. I am happy with the service, great customer service, I recommend it.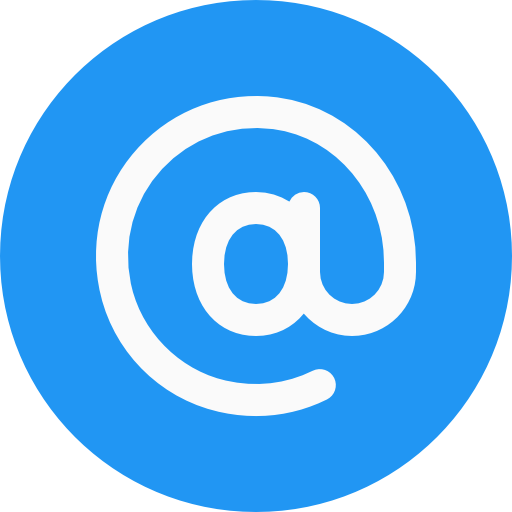 10.02.2020 в 15:54